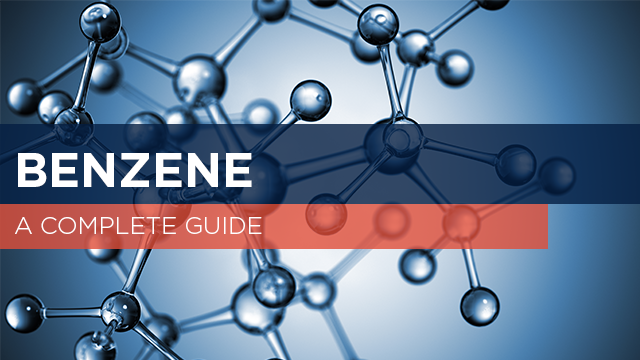 Benzene
10 April 2018
A Complete Guide to Benzene
Why is Benzene so hazardous?
VOCs have a significant vapour pressure at normal ambient temperature which means they evaporate (volatilise) at low temperatures so they can easily enter the body through normal breathing but can also be absorbed through the skin or by swallowing material containing it.
The effects on worker's health depends upon how much benzene they are exposed to and for how long and as with other organic solvents, the immediate effects of a single exposure to a high concentration (hundreds of ppm) e.g. from a fugitive process leak, include headache, tiredness, nausea, dizziness and even unconsciousness if the exposure is very high (thousands of ppm) meaning an acute safety incident.