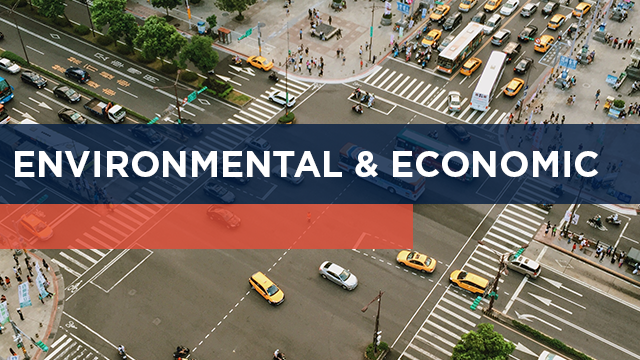 VOC
Air Quality
Environmental
28 March 2019
Environmental & Economic
Volatile organic compounds (VOCs) are a fundamental parameter in assessing air quality.
The European Environment Agency (EEA) reported in 2018 that air pollution was the cause of almost 50,000 premature deaths in Europe per year. This finding pre-empted the head of the EEA agency stating "Air pollution is an invisible killer and we need to step up our efforts to address the causes".
Clearly preventing premature deaths is a priority and reducing air pollution could save millions of lives. Heavy industries are a major source of VOCs and recent modification to EPA rules call for the tighter enforcement of fence line monitoring to reduce environmental emissions.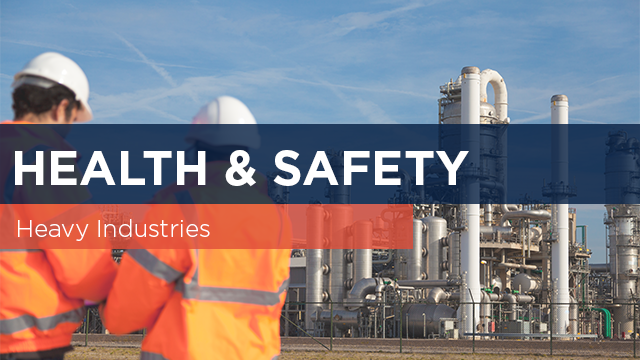 VOC
Health & Safety
28 March 2019
Health and Safety in Heavy Industries
Many vapours and gases found in heavy industries pose an explosion risk.
For any gas to combust it must reach its lower explosive limit (LELs). Lower explosive limits have been well established for 100s of chemicals and generally vapours from VOCs have relatively low explosion limits. For example, methane and hydrogen have LELs of 50,000 ppm and 40,000 ppm respectively whereas benzene has an LEL of only 13,000 ppm.
At high concentrations VOC are also an asphyxiation risk. Like CO2, a gas all too frequently responsible for serious effects on human health, VOC are much denser than air. Therefore, where confined spaces exist it is possible for VOCs to displace oxygen and create dangerous environments.