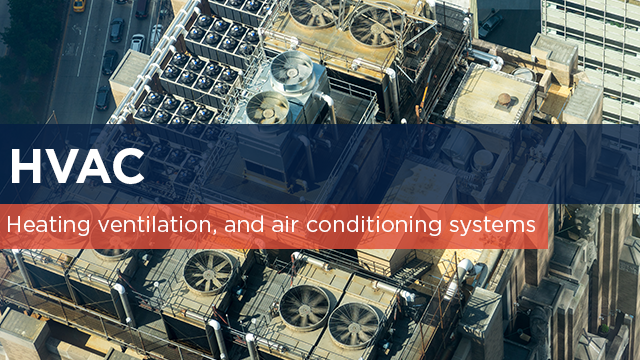 VOC
28 February 2019
Heating,ventilation and air conditioning (HVAC)
Inadequate indoor ventilation is now being combatted by intelligent heating ventilation, and air conditioning systems (HVAC).
HVAC systems are now being developed and integrated in a standard way to establish a balance between adequate ventilation to prevent sickness, and also energy efficiency.
Building management systems are one solution to address the balance, whereby widely distributed sensors that, for example, monitor temperature, humidity and VOCs can be used to optimise HVAC performance but minimise energy use.