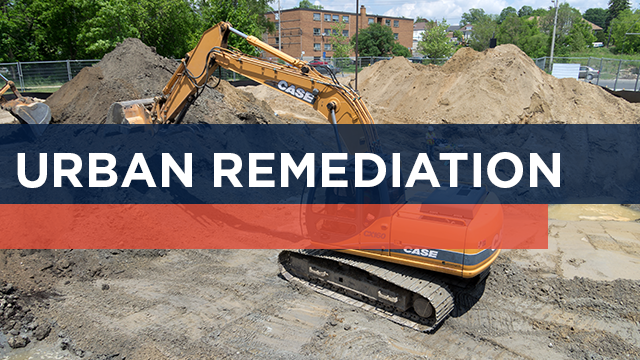 Urban regeneration (revitalization in the US) is a common strategic objective for Governments and Cities alike. Take the London 2012 Olympics as a prime example.
The enabling works cleaned up an area of East London which was heavily contaminated as a result of former industrial activity.
Previous uses since Victorian times included landfilling, a soap factory, gas works and a number of heavy industrial operations. It involved demolishing 190 buildings, construction of 30 new bridges and soil washing over 600,000 tons of soil.
Contaminants of most concern included heavy metals (lead, arsenic and chromium), as well as organics (such as fuel oil, tar and bitumen), ammonia and localised chlorinated hydrocarbons.
The tools available to the Environmental Consultant for on-site testing include XRF for metals and the photoionisation detector (PID) for volatile organic compounds (VOC) and hydrocarbons.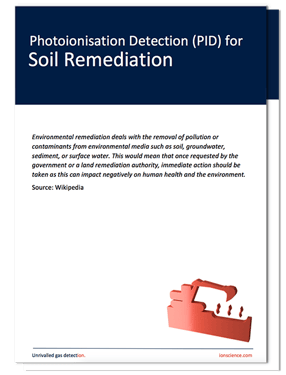 ------------------------------------------Related posts ------------------------------------------