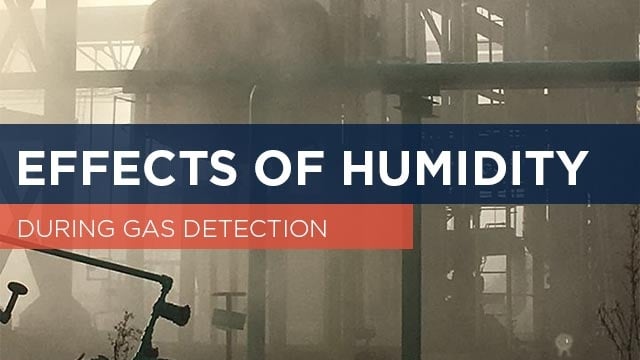 Effects of humidity
The presence of humidity in the sample gas can unfortunately disrupt the measurement leading to inaccurate results. Heated inlets to achieve a stable temperature (typically 50oC) are power hungry and a challenge to achieve in, say a refinery, where stringent intrinsic safety (IS) requirements have to be met.
However, looking at Figure 1, the presence of an additional fence electrode within a PID sensor, can overcome the problem and practically eliminate the effect of humidity. It does this by behaving as a conductive break when there is excess current ow caused by the presence of humidity.
For more information on this topic, look out for our forthcoming Guide on humidity and how instruments overcome this challenge.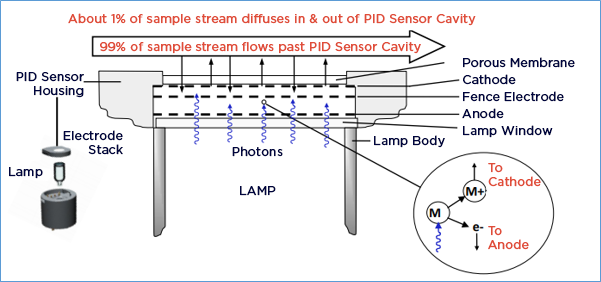 Figure 1: Ion Science Ltd PID sensor design
Find out more, download our FREE Buyers Guide for 'Benzene Monitoring'.
------------------------------------------ Related posts ------------------------------------------
The Importance of Monitoring Benzene
PID Detection: An Ideal Solution to Monitor Benzene
Fixed, Portable or Personal Monitoring for Benzene Detection