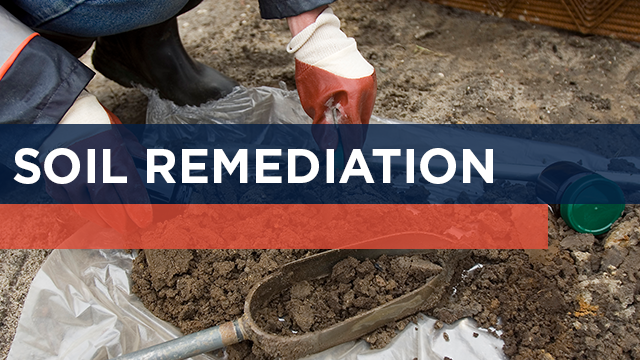 Remediation (the action of reversing or stopping environmental damage) and health risk assessment are increasingly required by both industry and property developers as more is understood about risks from contaminated land, and regulations become more stringent.
Remediation of an industrial site may be required when an environmental permit is surrendered, or following an accidental release of pollutants to land. Similarly, it is often required in order to obtain planning permission and develop the site.
Contaminated land projects for planning usually require an initial ground evaluation, followed by a human health risk assessment using an appropriate model e.g. Contaminated Land Exposure Assessment (CLEA) 3, and then remediation and validation where necessary. The CLEA model calculates target concentrations above which the contaminant may pose a risk to human health: essentially they equate to basic remediation clean-up standards. The more vulnerable the future 'occupants' of the site, the lower the target concentrations will be.
Remediation can vary from removal of all contaminated materials, through using various chemical and biological treatments for contaminated soil and groundwater, to leaving contamination in place and containing it, or monitoring its dispersion. Timescales can take anything from several days or weeks to several years and costs can be dramatically different depending on the type of techniques used.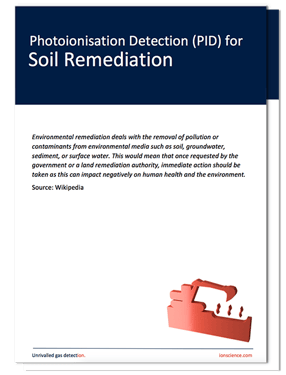 ------------------------------------------Related posts ------------------------------------------